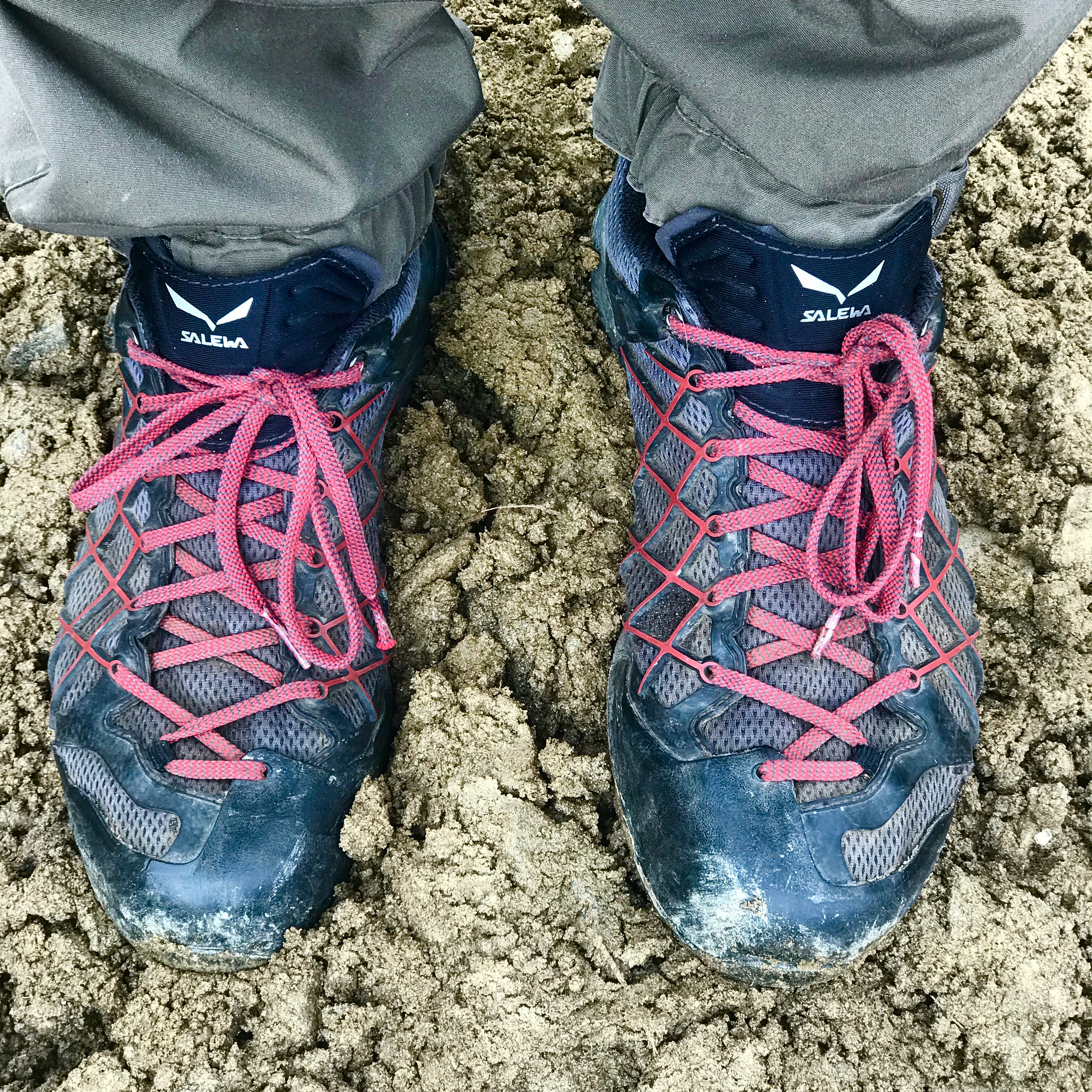 We get all kinds of questions on where to hike, tips on safety and those looking for epic views with short distances, but those aren't the most frequently asked questions about hiking. The questions we get most are around what are our hiking gear recommendations. You asked, we answered:
What is one essential [must have] thing on a hike?
That one was sort of easy for me – WATER!  Western North Carolina has a lot of water sources but be sure and filter if you are going to drink from streams and rivers. Most hikes around the area you will be comfortable carrying what you need, unless you are doing an overnight or two. Either way, I recommend being sure that you are using an aluminum water bottle, these days.  It has now been shown that people drinking from plastic bottles have ingested a ridiculous amount of microplastics, plus, they aren't really easy to recycle.
[I recommend the Avex Freeflow Aluminum]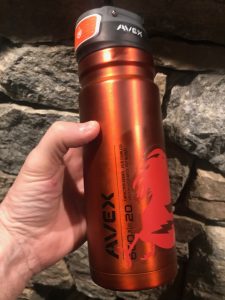 What is the most important piece of gear?
The is also easy for me – good hiking shoes/boots.  Without good footwear, a hike can be horrible.  Your feet can get wet, blisters can occur, aches, soreness and more from poor footgear.  Don't take "shortcuts" – Get a pair that suites your type of hiking, fits correctly and is comfortable.  I look for grip, lightweight, comfort and durability when I am looking for a good hiker. For day hikes, I typically go with a low hiker, but some people really like the higher ankle support.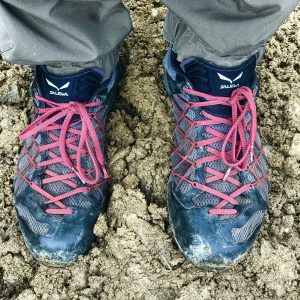 [Recommendation – Salewa GTX Wildfire.  The are so comfortable and waterproof]
What is my favorite piece of gear?
I am going to call it a tie between my Gregory 30L daypack and my Gerber Multi-tool.  The pack has been all over the world the last 8 years and continues to take a beating. I can fit over a weeks worth of clothes, including a change of shoes and some snacks. The extra pockets provide great accessibility and it is really comfortable and fits me well. I would recommend, if you are in the market for a pack to head to an outdoors store and try some on to get a feel for how they fit your body. Ask someone at the store to help fit you, might sound silly but it is really important. The Multi-tool, well, it really is key for so many problems on the trail.  I don't ever hike without either!!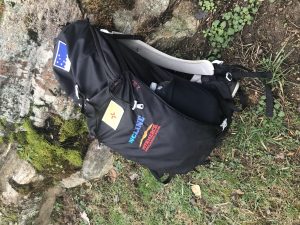 Let me know what other questions you have and better yet, share what's your must have piece of gear?