Hike with amazing views >
This Adventure lets you see why Western North Carolina and Pisgah National Forest are so special. You will get to pick from a series of hikes recommended to you by your guide based on season and skill level from 3-6 miles. Your guide will provide snacks and take lots of Instagram worthy pics on the top of the mountain. Message us if your interested in a custom/private hike as this trip can be expanded to a full day with lunch if you'd like.
Perfect For
A small group who wants to experience the best of Asheville but doesn't have a lot of time to spend. We can accommodate 2-8 people
Book Now
Learn More

We'll hike while your partner fishes one of the best rivers in the area
This Adventure is designed for the couples who have different objectives. One person wants to hike and the other wants to fish. [it's a fly fishing river] Our Guide will pick you and take you to Pisgah National Forest where the guide will drop off the person fishing on a prime river to fish on their own for 2-3hrs. From there the guide will lead the other on a 3-6mile hike. Once the hike is finished we will pick up your partner and have a picnic lunch in the Park. This is perfect for those who want to adventure together but find enjoyment in their own activities.
STARTS AT
$899
FOR COUPLE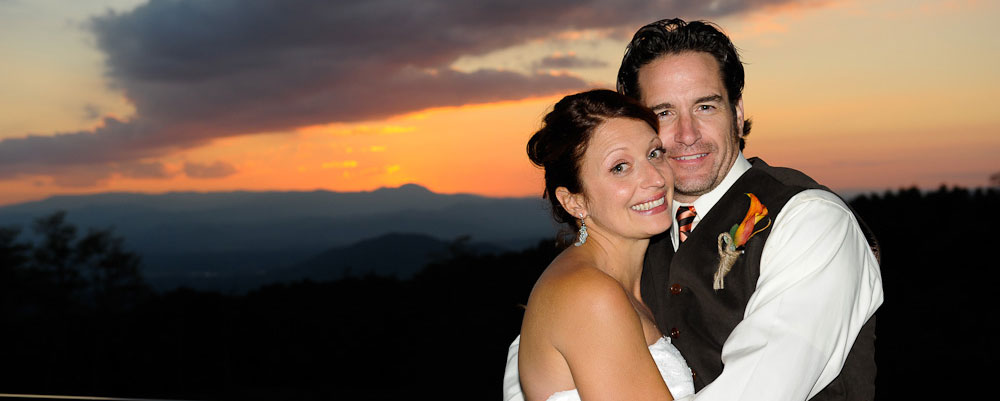 Elope in the Mountains
So you want to get married in the mountains or on a summit. Let's do it. We will hike you in, provide a certified guide who is also a registered minister, get you married and then provide you with our converted sprinter Van for a weekend of fun.
This ultimate "lifetime" adventure takes a small bit of planning because you will need 2 witnesses via NC law, the hike will need to be determined and we want it to be perfect. We can also plan to have the van near by or your Honeymoon escape after the wedding.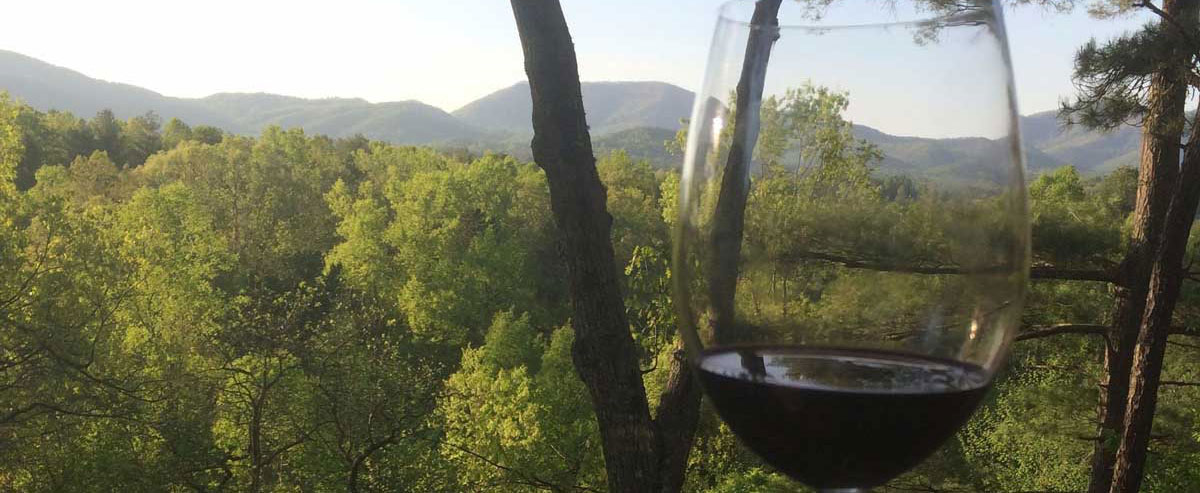 STARTS AT
$239
PER COUPLE
Hike with Wine and Cheese Tour
Want to mix it up and enjoy nature and its gifts. Let us pick you up and start by stopping by a small local cheese maker. Here you enjoy a sample platter of the areas yummy local cheeses. Next we move on to 2.5-3 mile hike to work off some of that delicious food. This Hike will provide some killer views of the area. And after a Hike why not a local Vineyard for a wine tasting? Stop in at the local award winning Vineyard and enjoy a tasting of some of the area award winning wines. And best part we will drive and provide the guide so you can sit back and enjoy the finer things.

Blue Ridge Parkway Ride
Let us drive up to the Blue ridge Parkway the back way and we do all the driving so you can enjoy the views. Our guide will pick you up, take you up over 6000 feet to the highest point on the Parkway, provide lunch based on your preferences and several photo opportunities along the way with adding all sorts of history and fun facts about the area. This is about the ride and the photo ops – over 40 miles all in one direction with some of the best views in Western North Carolina.
CUSTOM TOURS
For those looking to take their experience to the next level, we suggest a custom tour...
Looking for something a bit different or make sure we include a spot you've had on your must see list, we can help you to design your own tour. The sky is the limit, just use your imagination and you can do a particular hike you've had in mind, with a guide and have lunch on a summit, eat somewhere specific or visit a brewery. Maybe you just need a shuttle. Contact us and we customize your exact tour.
BOOK A CUSTOM TOUR