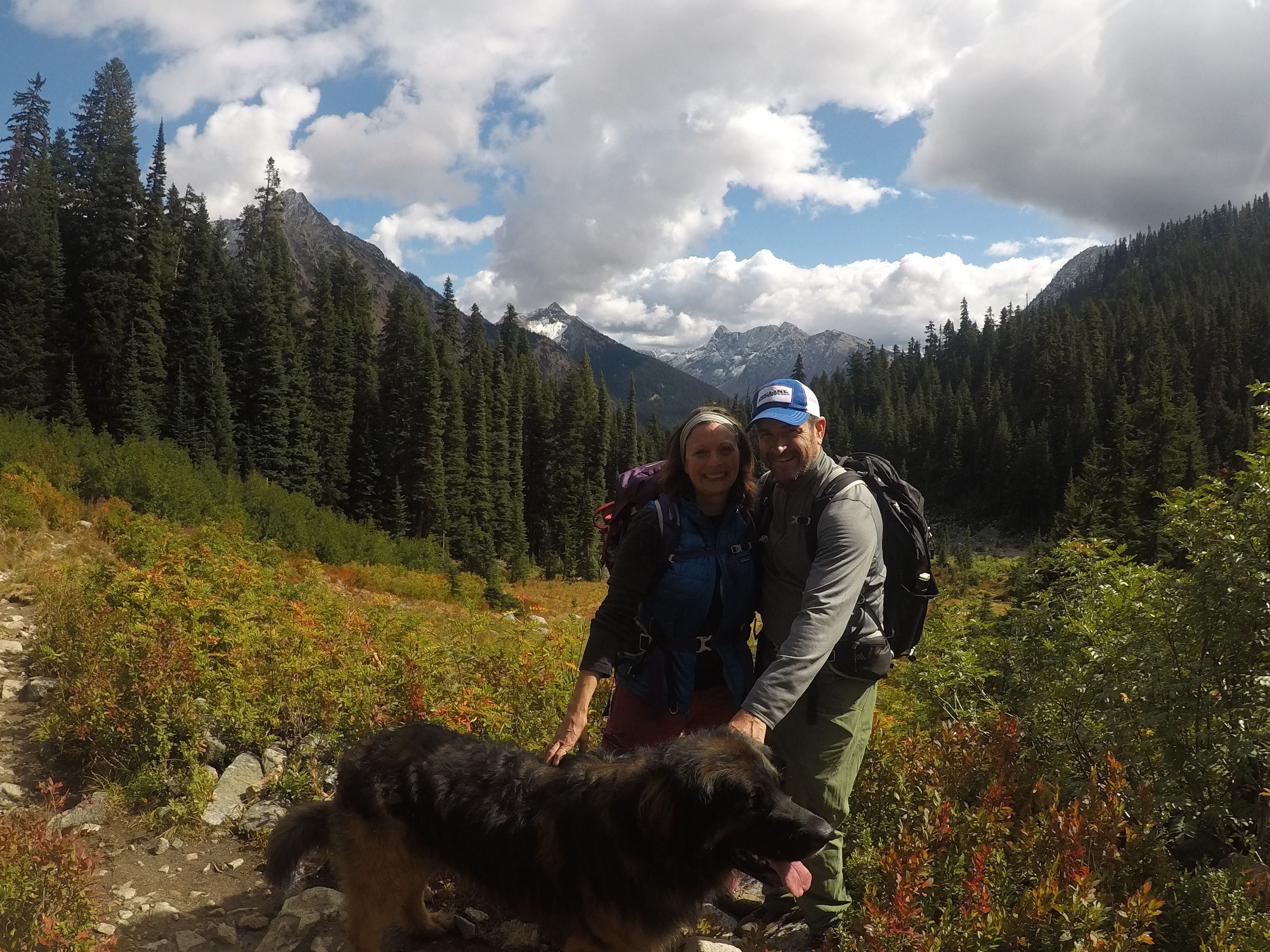 NCLINE Adventures is rated as one of the top 10% of attractions worldwide by Trip Advisor!
We want to share some of these Mountains [and WNC] with you.
After having lived in the Western North Carolina Area for over 8+ years, we have come to love and appreciate this stunning area more every day.  We moved here for the beauty and lifestyle, but it has turned into so much more.
The idea comes from two different mindsets:
1. We previously owned a small business and when customers would visit, they very often asked what should they do?  We loved the idea of getting people to visit the places we wanted to go whether it was out of the way, or small local vendor, a place often hidden, or sometimes even a regular stop for everyone.  The other part of the business was getting customers to leave our shop happier than when they walked in –We cannot think of a better way of doing that than truly guiding and sharing with  people this great part of the country. 
2. Having traveled all over the world, with and without guides, sometimes it better to be shown around than try to do it yourself. The one thing we always try to do when we travel is to meet locals and ask for their advice, so consider this your opportunity to do so, but in a much more personalized way! Certainly, there are times when adventuring on your own are great, but why not have someone who loves the area and knows a bit or two about customer service take you. We don't want to overstep and be the 3rd wheel on your vacation, we know how to step back when it is time and let you enjoy your special moments and create memories that will last you a lifetime. The idea is about providing a top-notch service that also allows you to customize the tour – hit your bucket list – the things YOU want to include or want to see.  We are only limited by our imaginations; the idea is to be different, unique and more personal.
One of the best experiences - off the beaten path
"Absolutely awesome experience! Greg took great care of us in every way. He communicated with us beforehand to help determine what type of hike we were looking for and picked an amazing trail that we would have never found on our own. The views we were able to experience at the top were phenomenal and we learned all about WNC plants, history and the best breweries and food in the area. We will definitely be booking again the next time we visit." Raleigh, NC