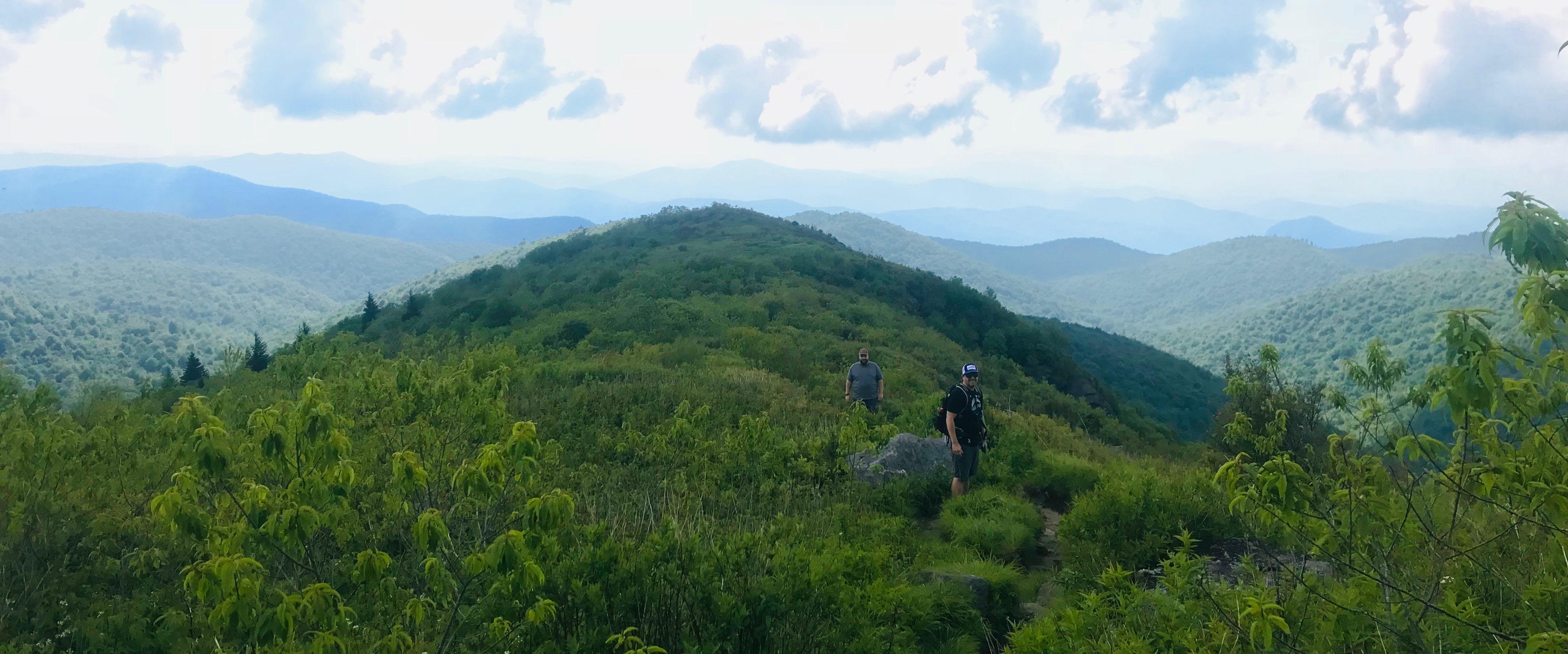 Half Day Excursion
Looking to Opt Outside but not sure you want to commit a full days energy? We've got the perfect solution: shorter hike, close proximity to town so you'll still be able to get back in time to relax before dinner.

Starts at
$TBD
PER PERSON
Customize a Trip
Looking for something a bit different or make sure we include a spot you've had on your must see list, we can help you to design your own tour. The sky is the limit, just use your imagination and you can do a particular hike you've had in mind, with a guide and have lunch on a summit, eat somewhere specific or visit a brewery. Maybe you just need a shuttle. Contact us and we customize your exact tour.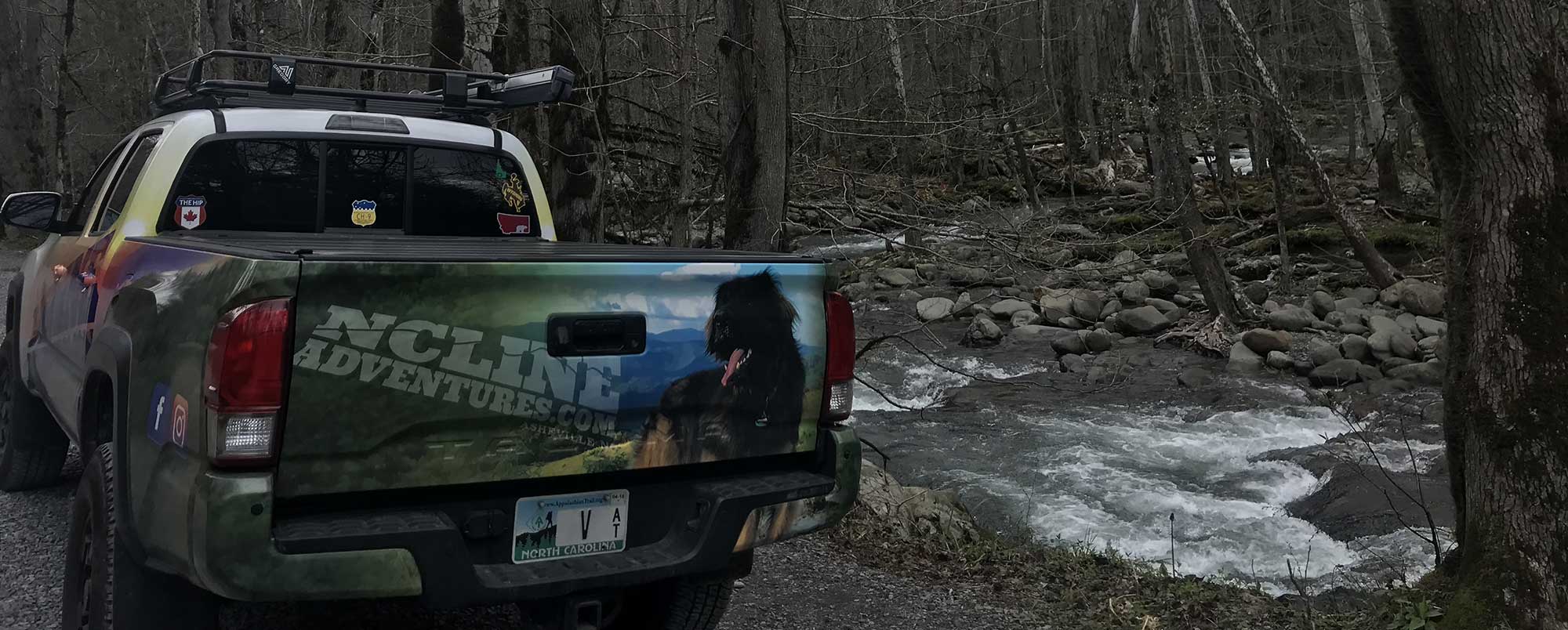 Charter Service
Know where you want to go, just need a ride or are you looking to do a longer trail and need a shuttle back to your car? We can help. Charter service is available from 1-3 people (4 is a tight squeeze in our 4Runner or Tacoma but let us know if you're interested). We charge $1/mile, minimum ride is $59.