Are you geared up for backpacking?
Have you been trying to decide what gear to get, to start exploring the great outdoors? Do you need help to prep for a longer trek or are you just looking for a reason to go backpacking and meet some cool people? This is the trip for you. We are doing this to get those just starting out backpacking together, to learn some gear, camping and hiking tips and meet new friends who want to spend more time outside in nature.
This adventure is two days and one night. We are calling it a beginner's backpack class and guided overnight, which will be over Father's Day weekend. The hike will be limited to the first 10 who sign up. Dates TBD for 2020 – get on the list
Your Guides:
Steve Yocom from Appalachian Adventure Company and Greg Vaeth of NCLINE Adventures are teaming up to get more people out into the mountains.  Both of these guides have hundreds of hours of trail experience with a great amount of knowledge of the area, gear and safety. These guys will share lots of tips and tricks; best of all, they will do the cooking for you this trip!  We will meet off the Appalachian trail as a group, hike 3-4 miles in, camp overnight at 6000' and return back.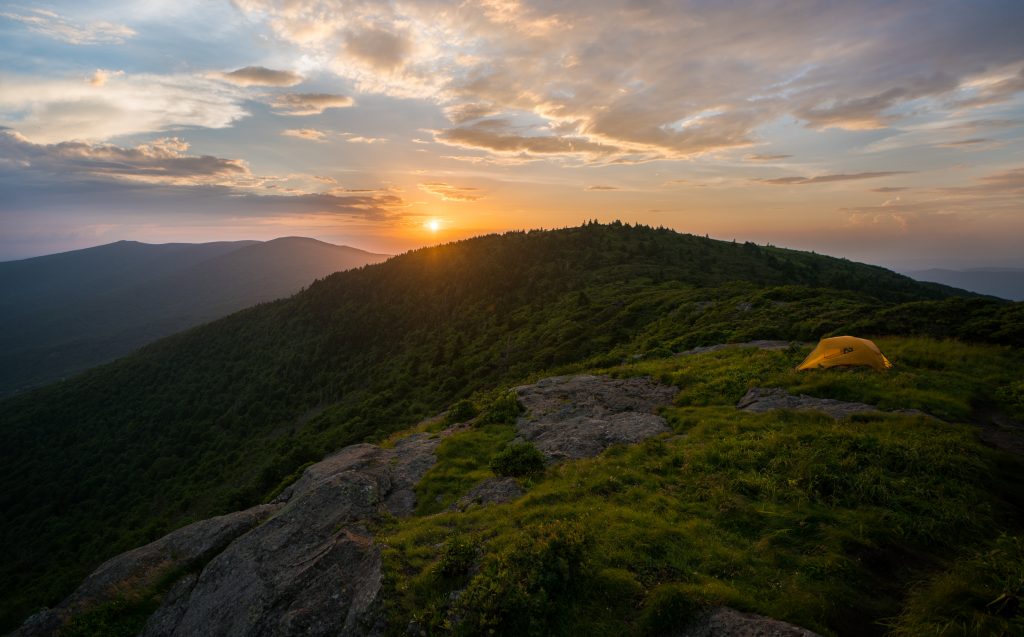 The package is $199 per person.  Anyone who signs up will get a basic list of gear/necessities.  If you don't own gear, we can assist you in either what to buy, where to rent and we have a limited supply of gear we can rent on a first come first serve basis. [email us with specifics on what you need and we can advise]
See new heights

Learn what to pack & where to put it
Here is what you get:
Prep run through prior to hike- what to pack [not pack], ideas for best camp food, gear tips and other trail secrets.  
A pack check prior to the hike. We will go thru your pack to make sure you have what you need, and be sure to take out stuff you don't need.
Basic safety information and ongoing education throughout the trip.
Two guides to lead the hike, help set up camp, cook, pack up, find water and more
Trail hints and knowledge
Food tips and ideas
All sorts of info are the area including overview of flora, fauna
Fun, fun, and more fun
A killer view, great company and new friends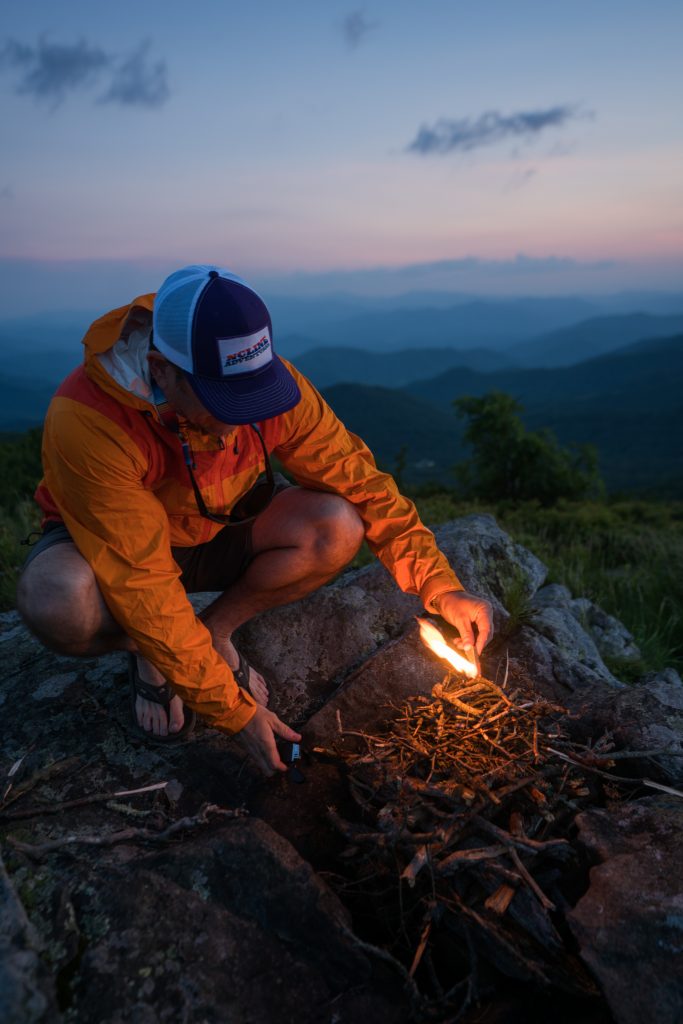 FAQ's:
No backpacking experience needed
Minimum gear required: a day back, sleeping bag, 2 water bottles
We love dogs however we ask you keep yours home this trip
We will hold a trip overview at the trail head the morning of the backpacking trip however guides will have a Q & A phone call prior with the group and send an email with list of packing recommendations 
Must be over 18
Book Now to Reserve one of the 10 spots or Email us your questions