We left Diablo and headed to Indianola to visit some friends for a few days. The drive was pretty, through the forests and even some spectacular mountains!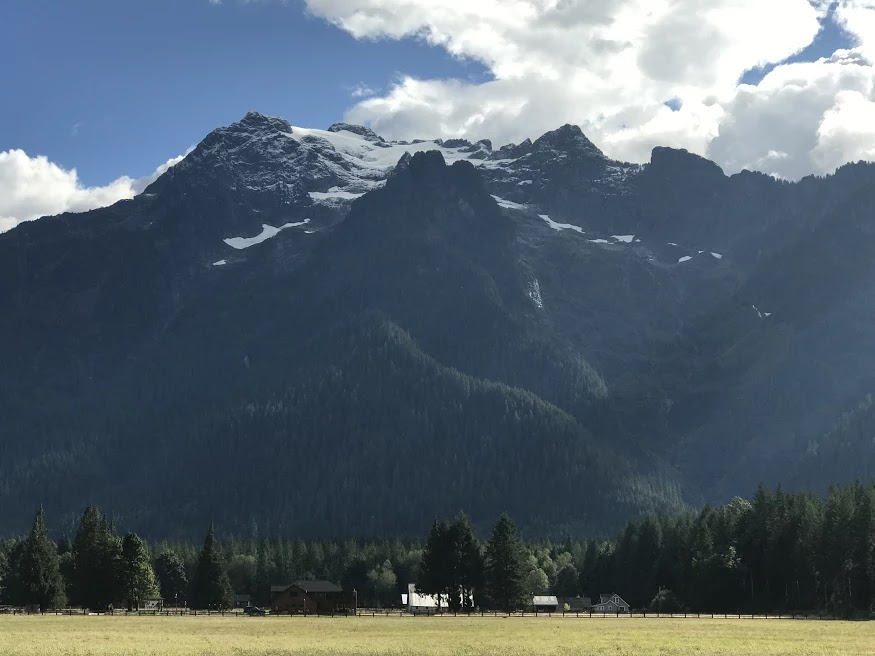 we did stop at Skookum Brewery in Arlington, WA, with 7 IPA's on tap it was worth the stop. We then headed to the Kingston Ferry and then on to Indianola for a bit of down time with some friends.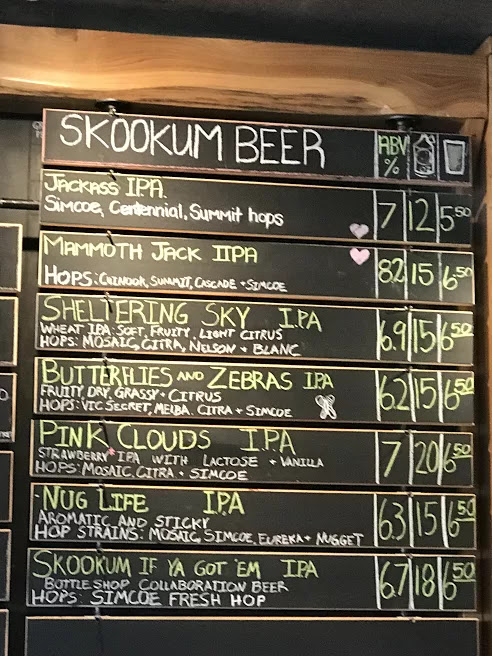 Next up on the adventure, Olympic National Park! This is one of the harder places to get to for us being from North Carolina and it being as far West as one can travel. The park has decent elevation, which is pretty cool considering you start from almost sea level near, Port Angeles, Washington when entering. I don't think it has as many trails as some of the other parks, but the varying topography and terrain make up for it – from snow peaked mountains to rain forest, it is truly spectacular.
The drive on Hurricane Ridge is a must; this road winds up to over 5400ft. It will give you amazing views and even a peak at British Columbia, Canada. It is about 18 miles of twists and turns that are at times "close to the edge." Once you reach the summit, there is a visitor lodge and a few trails that let you take views in from all directions. You might even see a mountain goat or two. I would recommend packing a lunch and taking a hike up to one of the vistas; the trails are up and easy so they are good for most all levels and ages.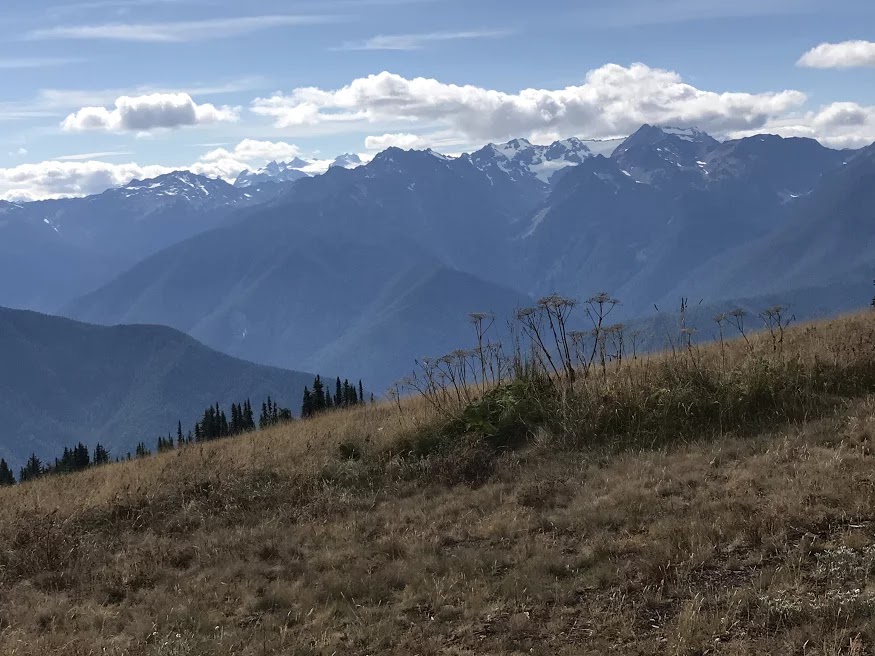 We took the drive up to Hot Springs, which has been open for over 100 years! It was pretty chaotic up there so we didn't stick around and decided head back down the mountain and on to the lake.
This was another great drive, along Lake Crescent; if you continue heading West, from Hurricane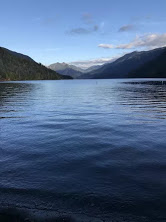 Ridge you will run right in to it. For this portion I rode the Triumph Tiger along the twisting lake road with the sun shining down for at least 15 miles, what a ride. Lake Crescent is majestic; you get to see steep mountains rising straight out of a crystal clear body of water. We were lucky enough to set up the ARB Tent at the Western edge of the lake in the campground, which had several lakeside campsites – arrive early to snag one of these. The stars were amazing that evening.
A few fun facts about Lake Crescent to get you started; be prepared to take a swim and bring your fishing pole! A massive landslide isolated Lake Crescent from Lake Sutherland approximately 7,000 years ago. There are two uniquely adapted populations, the Crescenti and Beardslee trout, that resulted from genetic isolation following this event. The other fun fact is that the lake is so pristine because it lacks nitrogen therefore algae won't grow.
Pack up and get ready for the next part of this incredible park – La Push and the National Park on the Beach!